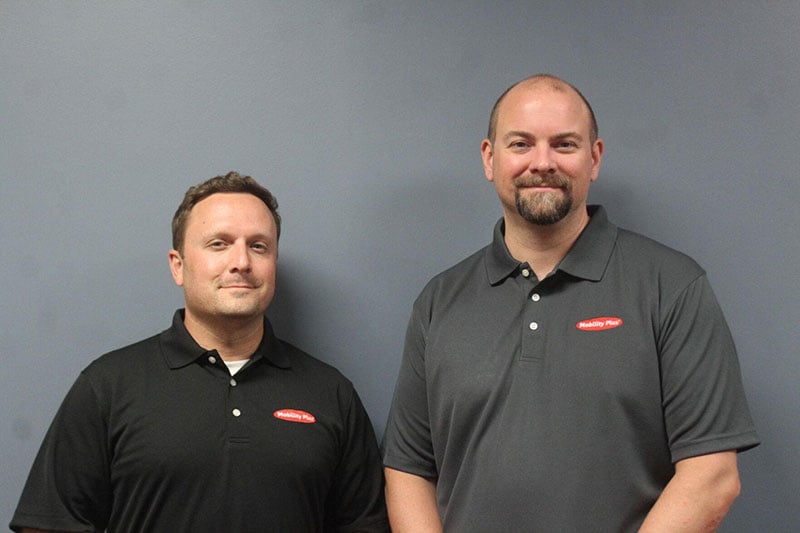 COLUMBIA CITY — There is a new business coming to Columbia City, with two local faces at the helm.
Co-owners Mike Driver and Greg Vance are opening Mobility Plus, a company that specializes in providing customized equipment and services for individuals with disabilities or disabled veterans.
Both have been long-time members of the community, and say they were inspired to open their store partly because of conversations with their spouses. They work in the medical industry and said there was a need for more services like this in the area.
Starting a business is certainly no easy task, but after undergoing some local training the team felt ready to tackle the challenge. One of these efforts was taking part in the 2019 Leadership Whitley County program. It is a part of the Whitley County Economic Development Corporation. It takes several months to complete, but the purpose of the program is to inspire individuals to become leaders in the community and workplace.
Read the entire article on ThePostandMail.com