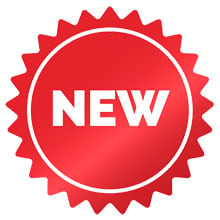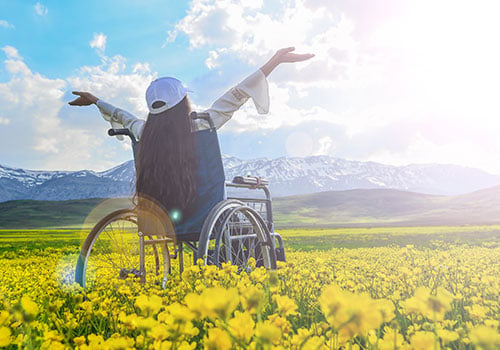 Brand New On Sale
Still dreaming of a new power chair or mobility scooter? Why not invest in one during our Sales event? Mobility Plus always comes with incredible deals for people with mobility challenges, so you can get amazing items at amazing pricing. Check out our inventory as we are offering big brands of selected mobility products and equipment like power wheelchairs, scooters, lift chairs, convertible staircases, ramps, and rollators with great discounts.
Delivery
Having trouble picking up the product you purchased? Is your car not accessible or too small for transporting a mobility scooter or lift chair? Our stores offer delivery! We take pride in doing wonders for our customers, we will bring big and heavy items right to your doorsteps, so you can trust us to be your safe delivery advocate. Visit your local showroom to find out what delivery options they offer.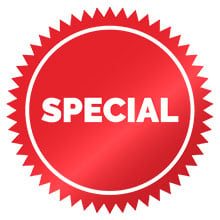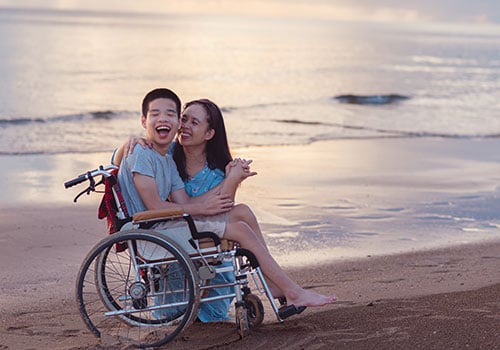 Clearance
We offer practical and affordable options that can make a real difference in accessibility and independence of life for any disabled person. Our clearance section includes brand-new items that used to be on the store floor as a demo and are for sale now at the lowest prices guaranteed!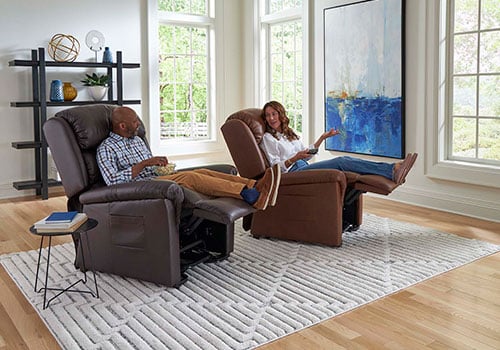 Big Discounts
Visit your local showroom today to explore our sale items and grab your biggest discount! Our professionally trained staff will provide high-quality patient care and help you find the perfect match for your needs. Our inventory is always changing from store to store and we are constantly adding new products to our clearance section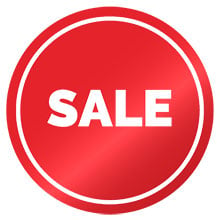 We are also experts at configuring, installing and servicing the perfect accessibility equipment and aids for every living environment. We understand that every layout of the home is different, so we will help you pick and customize stair lifts, vertical platform lifts and ramps to fit your individual needs. Contact your local store and enhance the quality of your life today!
Buying new mobility equipment can be costly, so Mobility Plus allows you to trade-in what you currently have to help you get as much value out of it as possible. It can give you some cash to reduce the price of the new and already discounted product.
At Mobility Plus, we offer some of the lowest prices in the market. Find the location nearest to you and allow our mobility consultants to assist you in choosing the right solution for your needs.
All of our special items are currently on hand in the stores and ready to go home with you today. There is no need to wait for your orders. Go to your local store and pick up your Specials!