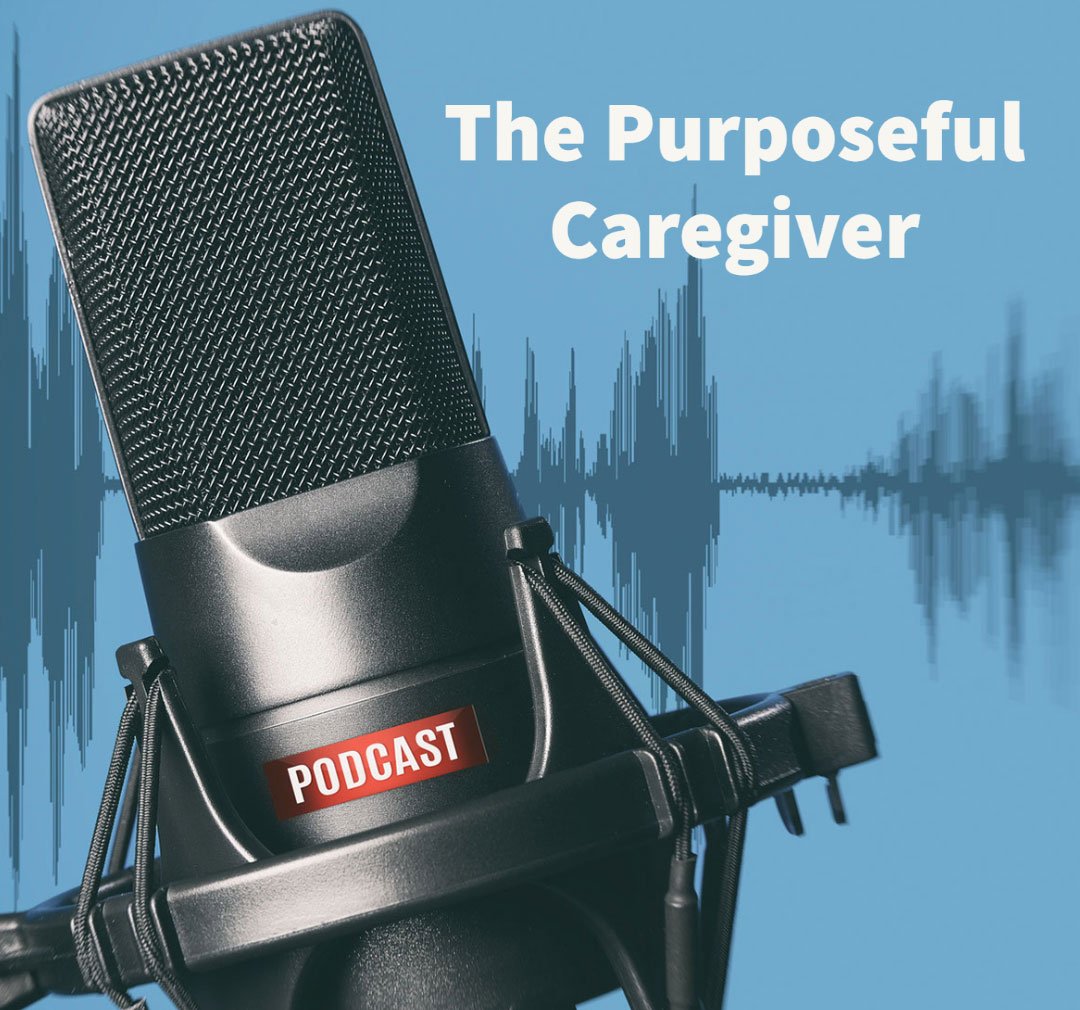 The doctors from Purposefully Home just launched their new podcast - The Purposeful Caregiver. Lots of great information here! Store owners, Lara and Scott Vineyard were featured guests on an episode - Combining Skills from Corporate Finance and Entrepreneurship to Owning Mobility Plus.
Are you looking to start your own caregiving business or invest in a caregiving franchise? Is that desire founded on a passion for supporting patients and caregivers at their point of need?
On this episode of the Purposeful Caregiver Podcast, Emily will interview the owners of Mobility Plus North Scottsdale, Scott and Lara Vineyard. Mobility Plus provides solutions to assist individuals with disabilities, injuries, recent surgeries, and illnesses to get to where they want to go.
Scott is a recognized finance and strategy leader with 23+ years' experience in reporting, strategy, mergers and acquisitions, financial analysis and collaboration to improve company processes, reporting and performance in diverse industries and companies. He has experience identifying and executing profitable growth opportunities for start-ups, turn-arounds and established Fortune 100 companies.
Lara on the other hand is an entrepreneur in marketing and digital communication with over 20 years of experience and she had lots of experience caregiving from having to take care of different members of her family. When Scott decided to start Mobility Plus, she was drawn to it. They are both driven by a strong commitment to make a difference in their community and they're going to share their incredible journey with us.
Listen to PodCast Here.