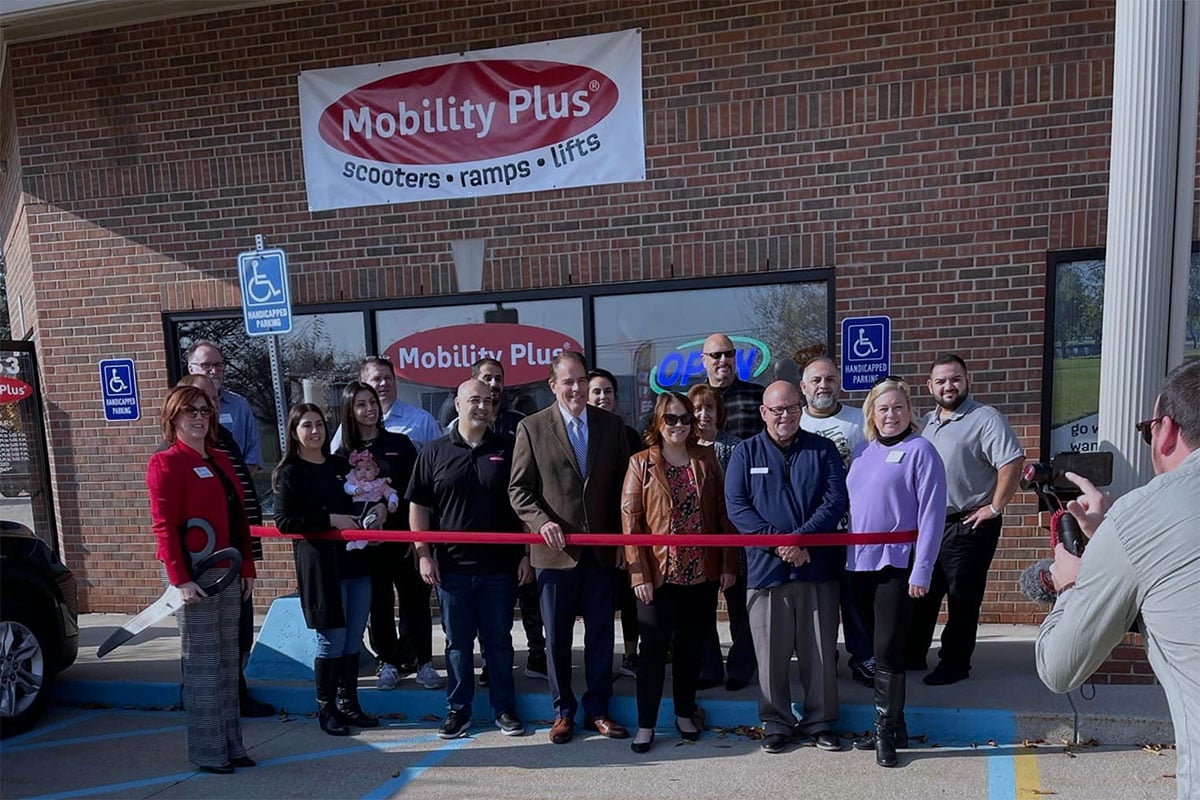 Mobility Plus is a retail store located in Shelby Township, MI that specializes in providing mobility solutions to individuals with disabilities and other mobility challenges. The store offers a wide range of products, including wheelchairs, scooters, lifts, ramps, and other assistive devices.
One of the ways that Mobility Plus helps the community is by providing access to these essential products. For individuals with mobility challenges, having access to the right equipment can make a huge difference in their ability to live independently and participate fully in their communities. The products sold at Mobility Plus are designed to be durable, reliable, and easy to use, which can help to improve the quality of life for those who need them.
In addition to selling these products, Mobility Plus also offers services to help individuals find the right mobility solutions for their needs. This can include everything from consultations and assessments to installations and repairs. The staff at Mobility Plus are knowledgeable and experienced, and they are dedicated to helping their customers find the solutions that will work best for them.
Another way that Mobility Plus helps the community is by providing a space where individuals with disabilities and their families can come to learn about different mobility options and ask questions. The store is welcoming and inclusive, and it provides a safe and supportive environment where individuals can explore their options and make informed decisions about the products that are right for them.
Overall, Mobility Plus is an important part of the Shelby Township community. By providing access to mobility solutions and support, the store is helping to improve the lives of individuals with disabilities and make the community a better place for everyone.