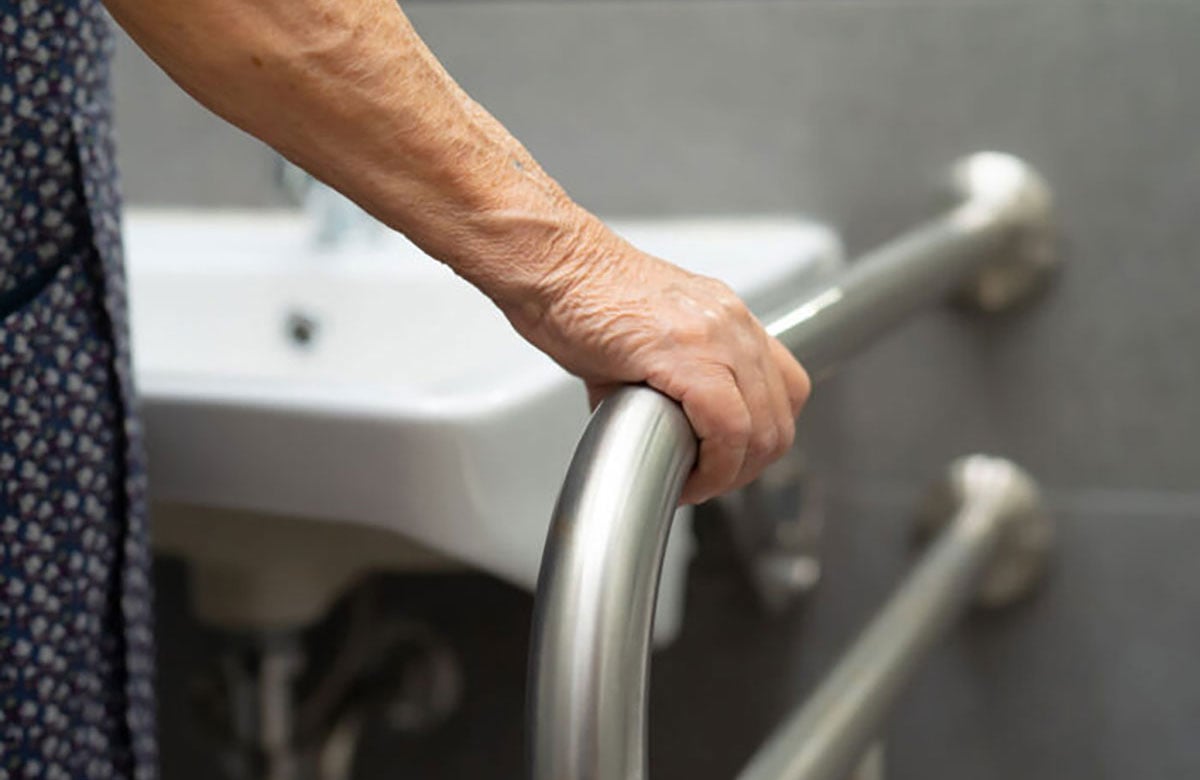 Bathroom safety is an important consideration for individuals with mobility issues, and there are a variety of products available to help make bathroom activities safer and easier. Some of the most common bathroom safety products include grab bars and shower chairs.
When choosing bathroom safety products, it is important to consider the specific needs and abilities of the individual using the products. Some things to consider include the strength and stability of the products, the ease of use, and the installation requirements.
Grab bars are common bathroom safety products are designed to provide support and stability for individuals when getting in and out of the shower or bath, or when using the toilet. Grab bars come in a variety of shapes and sizes, and can be installed vertically, horizontally, or at an angle to suit the needs of the user. It is important to choose grab bars that are sturdy and well-secured, and that is the appropriate size and shape for the user.
Shower chairs are another useful bathroom safety product and are designed to provide a stable and secure seat for individuals while showering. Shower chairs can be especially helpful for individuals who have difficulty standing for long periods of time, or who may be at an increased risk of falls. When choosing a shower chair, it is important to consider the weight capacity of the chair, as well as the height and comfort of the seat.
Mobility Plus Shelby Township, located at 50753 Mound Rd. Shelby Township MI 48317, can provide assistance in selecting the right bathroom safety products for your needs. The staff at Mobility Plus Shelby Township are knowledgeable and experienced and can provide guidance on the different products available, as well as the features and options that may be most appropriate for your needs. To learn more or to speak with a representative, you can reach Mobility Plus Shelby Township at (586) 822-0615.