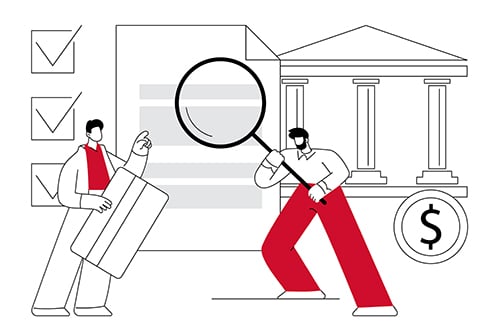 Assessment of
Borrower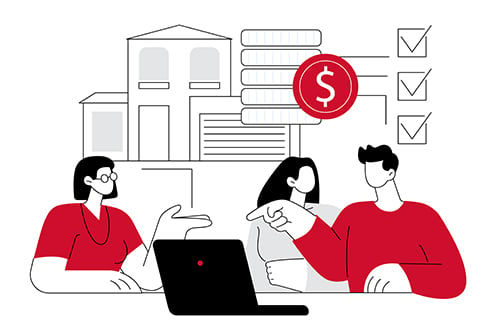 Best Loan
Option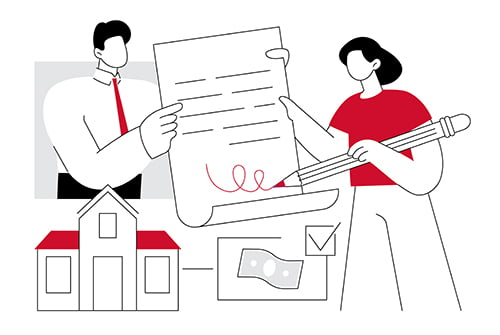 Closing
the Loan
Proper funding is crucial when starting a franchise business as it sets the foundation for the success of the venture. Starting a franchise requires significant upfront costs, such as franchise fees, equipment, inventory, and marketing expenses. Without sufficient funding, franchisees may struggle to cover these costs, leading to a lack of resources to operate the business effectively. In addition, insufficient funding can limit a franchisee's ability to respond to unexpected challenges or take advantage of growth opportunities. Therefore, it's essential to secure adequate financing and work with experienced lenders who understand the unique challenges and requirements of franchise businesses. With proper funding, franchisees can confidently invest in their business, increase their chances of success, and achieve their long-term goals.
Mobility Plus is a franchise business that specializes in home accessibility solutions such as stairlifts, wheelchair ramps, and walk-in bathtubs. Mobility Plus also offers mobility equipment solutions like mobility scooters, power chairs, walkers, rollators, manual wheelchairs, and more.
If you're looking for franchise funding options, there are several sources to consider, including:
SBA (Small Business Administration) loans: The SBA offers loans specifically for franchisees, which can cover up to 85% of the total project cost. These loans typically have lower interest rates and longer repayment terms compared to other types of loans.
Bank loans: Traditional banks also offer franchise loans, which may require collateral and have strict eligibility criteria. However, they may offer more flexibility and customization options.
Home equity lines of credit (HELOCs): Franchisees who own a home may use the equity to obtain a line of credit, which can be used to fund their franchise. HELOCs may have lower interest rates than other types of loans, but the risk of losing one's home is high if payments are not made on time.
ROBS (Rollovers as Business Startups) rollovers: Franchisees can use their retirement funds to invest in their business through a ROBS arrangement. This option can provide quick access to funding without incurring penalties or taxes, but it involves complex legal and financial considerations.
Alternative lenders: There are many non-bank lenders and online platforms that offer franchise financing, such as equipment financing, working capital loans, and lines of credit. These options may have higher interest rates and fees but may be easier to qualify for and offer faster funding.
Crowdfunding: Franchisees can also try crowdfunding platforms to raise capital from a large number of individuals who support their business idea. However, crowdfunding campaigns require a strong marketing strategy and may not always succeed in raising enough funds.
At Mobility Plus Franchise, we understand that securing adequate funding is crucial to the success of your franchise business. That's why we work with several franchise funding sources to help you find the best financing options that fit your unique needs and situation. Our team of experts can guide you through the funding process and help you choose the option that aligns with your long-term goals. We invite you to click the link below to use our funding calculator and see what funding types you may qualify for. Let us help you take the first step towards achieving your dream of owning a franchise business.